Our services at COVID-19 Level 1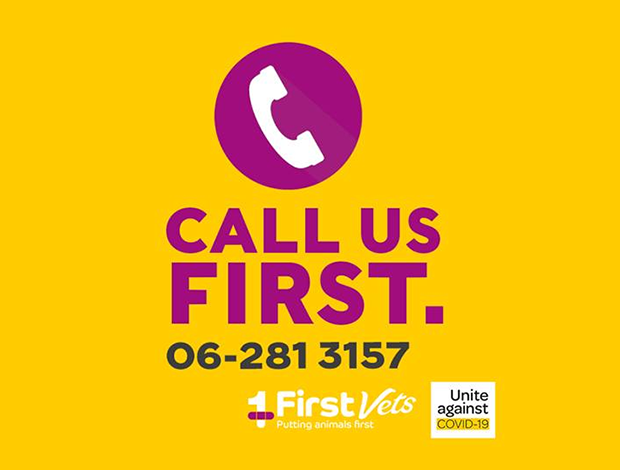 As of Tuesday 22nd September, the Whanganui region is in COVID-19 Alert Level 1. While this means we can deliver our usual services, our COVID-19 Health & Safety procedures must be followed at all times by anyone who is engaging our services.
THERE WILL BE ABSOLUTELY NO EXCEPTIONS TO THIS RULE!