Pet Weight Management Clinics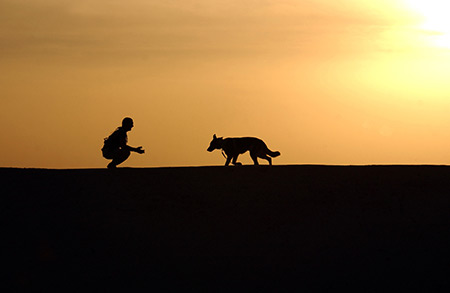 Overeating is the main cause of our pets becoming overweight. We as owners need to be mindful of how much, and what our pet is eating. All pets need a balanced diet and exercise. "Treats" are great rewards, as owners we need to limit their use and make sure they don't become part of our pets main diet.
It is a good idea to come in to the clinic for a regular pet weigh-in. This is a FREE service and if your pet is having weight issues we can then book them in to our free weight management programme with one of our veterinary nurse team members. They will look at the diet your pet is receiving at present, work out an appropriate diet and put an action plan in place. We encourage monthly weigh-ins to track the progress.
Exercise is an integral part of this weight management process (like people), often a little trickier with cats but not impossible.
Overweight pets are at risk from:
Pancreatitis
Diabetes
Arthritis and joint problems
High blood pressure
Skin problems
Heart disease