Pet Euthanasia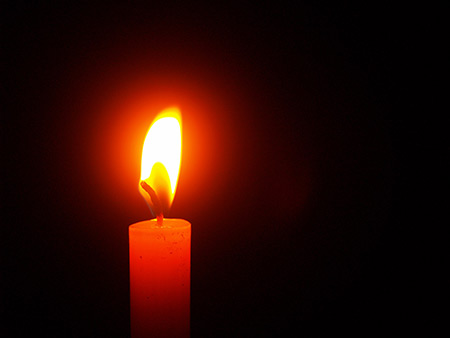 Nobody wants to make this decision but we are here to support you through this process. With our dedicated quiet and reflective space, with a discreet exit we aim to make the process all about you and your pet, when the time comes to say good bye with dignity.
Our aim is to make the process of euthanasia respectful and peaceful for your pet, and to help you through this difficult time.
We are also able to provide at house euthanasia options – please contact one of our Team for pricing options.
If you choose to take home your pet for burial, then a pet casket is available for cats and NEW to the market for dogs is a biodegradable eco-friendly calico wrapping which ensures everything breaks down at the same rate and therefore doesn't contaminate the environment long term. These are also available if your pet passes away at home.
As well a cremation service is available whereby your pet can be returned in a rimu box with a personalised engraved plaque or photo or alternatively in a scatterbox. We are fortunate enough to have the services of Bryce and Sandy at Cremate-A-Mate and they will provide a same day pick-up service for our clinic and your pet.
You are welcome to leave the body with us if you are unable to take it home with you. There will be charge for clinic disposal. Please be aware that ALL bodies left for clinic disposal will be cremated and their ashes scattered. We feel very strongly that no animal should be disposed in a landfill. Please discuss these various options with our Team, they are there to help and understand the process and the decisions that need to be made.