Pet Nail Clipping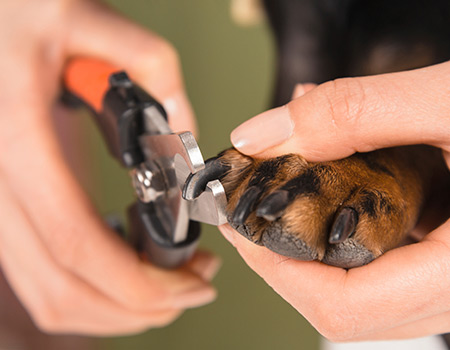 This is a service offered by our qualified veterinary nurses or we will clip nails during your vaccination or wellness examination. If your pet requires sedation there will be a charge for this.
You will need to book this in before your consultation please.
Contact the First Vets team today, phone 0800 1 Vet Now or email us here.