Desexing – cats, dogs and rabbits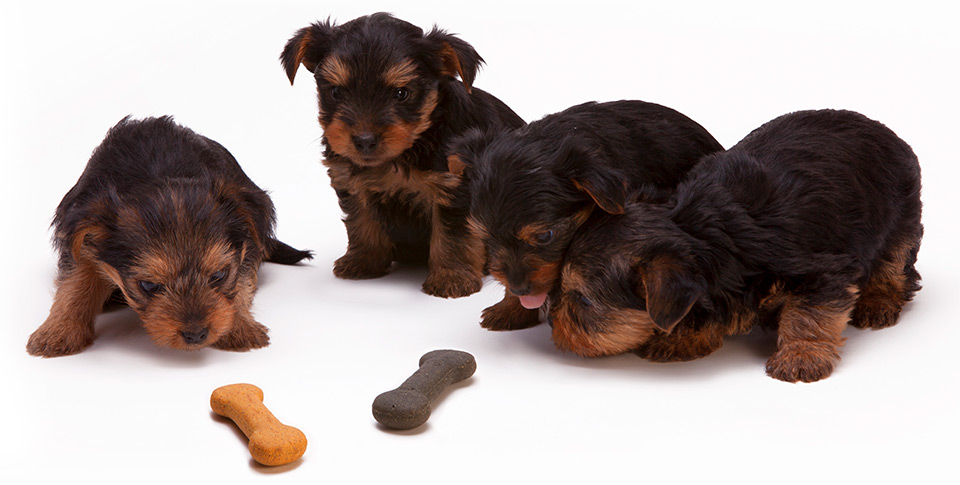 Population control of our pets is vital for decreasing the large number of unwanted animals in our community, and desexing is a key part of this. For female animals, desexing involves the removal of the ovaries and uterine body. For males, the testes are removed.
Apart from population control, there are several benefits of desexing. There include (but are not limited to):
decreased risk or elimination of sex-hormone responsive tumors (including some forms of mammary carcinoma in female cats and dogs, and testicular tumours and perianal adenomas in male dogs)
lessens the occurrence of prostate enlargement, which can lead to severe difficulty in defecating and urinating, especially in older male dogs
prevention of pyometra (infection of the uterus, which is often a surgical emergency) in females
prevention of uterine cancer in female rabbits which occurs in up to 60% of entire female rabbits over 3 years old
The ideal timing of desexing varies depending on circumstances which are individual to animal and owner, and this is best discussed with one of our veterinarians. Together, we can determine the timing of desexing that is of most benefit to your pet.