Digital Radiography – including dental radiography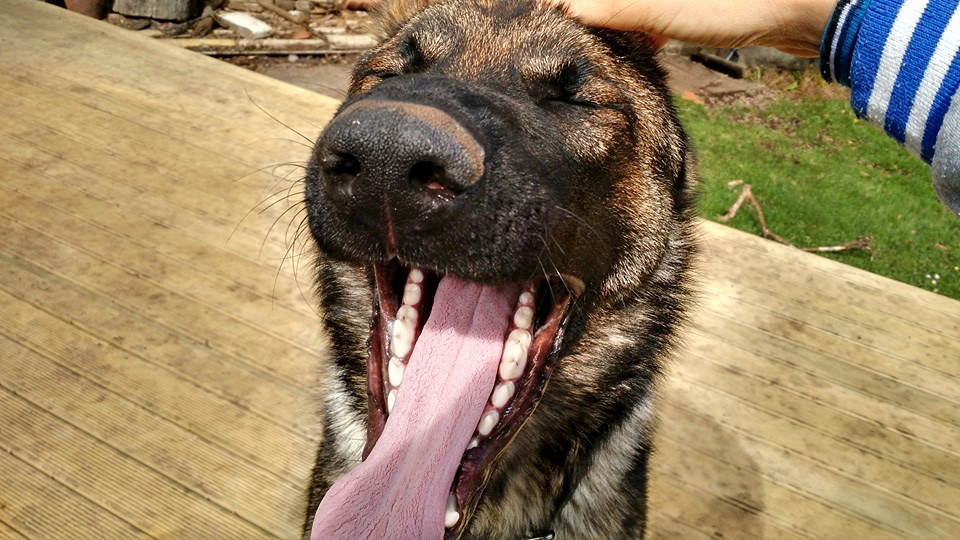 Our digital x-ray system produces high quality images that aid in the diagnosis of many conditions and (when required) provide an instant view inside your animal!
The images can be electronically shared with referral facilities if required, and are easily viewed by you, our client, in the consult room.
We are the only clinic in Whanganui with dental x-ray facilities!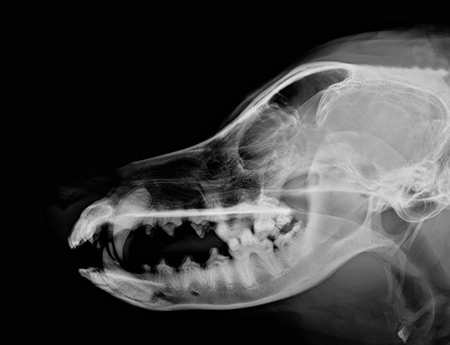 The advantage of dental radiography is a thorough view of the bone surrounding the teeth, and of the tooth roots, allowing for accurate diagnosis and appropriate treatment of any questionable teeth.