Pet Dentistry at First Vets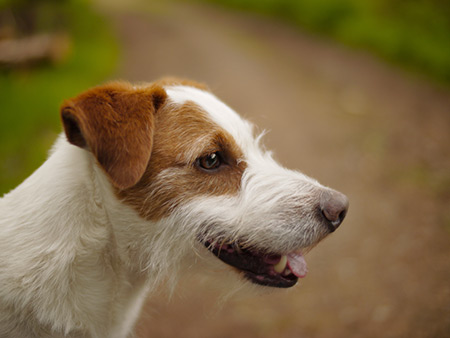 Did you know that dental health is linked to overall wellbeing? Periodontal disease results from plaque build-up on the teeth and can lead to infection of the gums and other oral tissues. Periodontal disease may be associated with damage to internal organs in some patients as they age! Left untreated, it can also result in bad breath, loss of teeth, inability to eat, and potentially severe pain and discomfort.
Dental disease is an interplay of several factors – diet, genetics, crowding of teeth in the mouth, auto-immune problems (especially in cats), and other various factors such as rock chewing in dogs.
Tell-tale signs of a dental problem include drooling, reddened inflamed gums, rubbing or pawing at the mouth, staining of the fur around the mouth (on cats often on the front paws, due to grooming), and difficulty eating.
We check your pet's teeth at all wellness checks and discuss the findings with you. If there are no problems – that's ideal! We will advise you on preventative measures to keep your pet's mouth healthy. If dental work needs to be done, a general anaesthetic is required, and the procedure will be thoroughly discussed with you at the time. We use local anaesthetic during any extraction procedure to maximise the comfort for your pet. We will formulate a treatment plan, as well as a maintenance/prevention plan for when your pet is back home, all included in our dental information pack. Our easy to read dental charts are available for viewing so you know exactly what's been removed!
Our facilities allow for diagnosis and treatment of dental issues to keep your pet's mouth in top shape, and as always, prevention is best!