Laboratory Diagnostics – including In-House
A lot of information can be gained by examining an animal, but sometimes we need to dig deeper. Whether to investigate the cause of an illness, or for routine screening, we offer a full range of laboratory services between our in-house analysers, and our reference laboratory.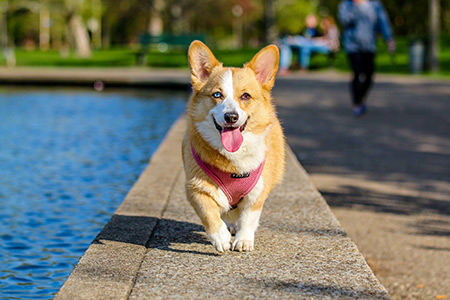 The advantage of our in-house laboratory services are same day results! Many diseases that don't show outwardly can be picked up in their early stages. Then, appropriate management can be initiated to improve quality of life for your pet. Some of the parameters that can be tested include kidney and liver function tests (including pre-anaesthetic tests), and thyroid hormone measurement in cats.
We also offer SNAP tests for canine parvovirus ("Parvo") and feline immunodeficiency virus ("FIV"). Other tests include diabetes monitoring (blood glucose levels), urinalysis, and blood pressure monitoring.
SDMA Testing for Feline Kidney Disease
An exciting development coming later this year is the SDMA test for feline kidney disease, an exciting development in preventative medicine allowing your cat's kidney disease to be diagnosed earlier, when intervention is more successful.