Pet Nutrition Advice and Pet Food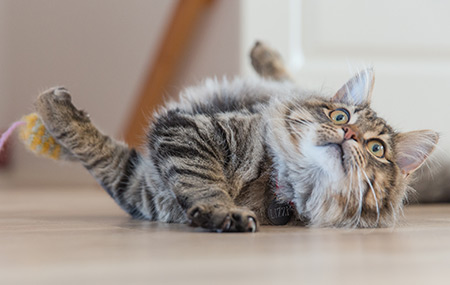 We often underestimate the importance of nutrition for ourselves and our pets. A well designed nutritional diet can often save you money over the life of your pet, and provide them with the essential foundations for a healthy life. Nutrition is officially the fifth vital sign of your animals health (after Temperature, Pulse, Respiration and Pain).
An individually assessed diet based on your pet's life stage is recommended from puppies and kittens through to senior stage and then prescription diets for certain medical conditions. This diet must be complete and balanced. Our team is able to advise you on the correct nutritional requirements for your pet.
Feeding a pup or kitten incorrectly can lead to joint issues, stunted growth and poor coat condition, with correct nutrition we can prevent many health-related disease.
We also have veterinary specific diets for pets with pre-existing conditions e.g.
Kidney disease
Liver disease
Hyperthyroidism
Urinary tract problems e.g. stress bladder infections or blocked bladders
Obesity
Skin Allergies
Food Allergies
Diabetes
Arthritis
Inflammatory bowel disease
Pancreatitis
GI upsets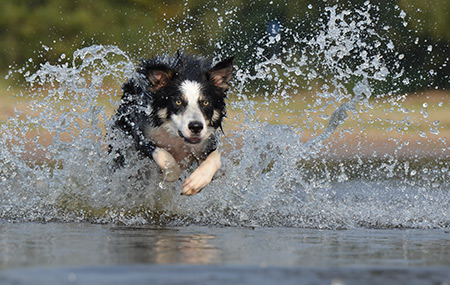 We stock Hills Science Diets and Prescription range and Royal Canin to meet all your pet's requirements – they have the highest quality ingredients
High quality protein source – promotes healthy muscle maintenance
Antioxidants and Vitamins – promotes a healthy immune system
Omega 3 and 6 and Essential Fatty Acids – important for healthy skin and coat
High levels of pre-biotics – promotes digestive health
Dry biscuit formulas are also beneficial for dental care, as the kibble design helps to fight tartar build up and massages the gum.