Reproduction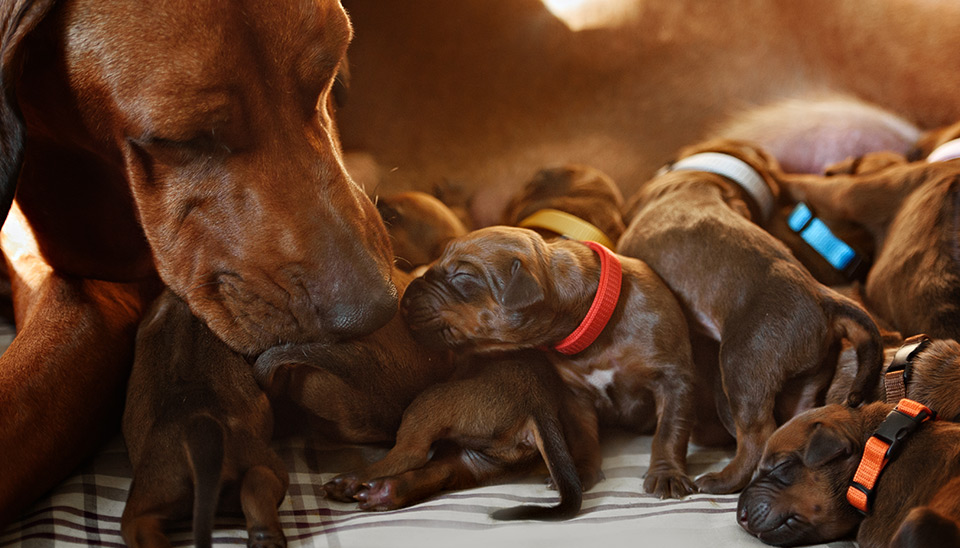 When what comes naturally isn't going to plan we can help! Our reproduction services include blood testing for progesterone levels, AI (fresh), ultrasound scanning for pregnancy diagnosis (starting 3-4 weeks after mating), and caesarean section. We are also able to offer advice and options for unplanned matings.
We encourage anybody wishing to breed, especially first-time breeders, to seek veterinary advice before making a decision to breed!
Please consider whether breeding is in your pet's best interests, and whether it is realistic that the offspring would find homes. You need to be well informed about the many potential pitfalls if things don't go to plan.